The logo is the symbolic embodiment of corporate or product image. One of the most important functions of a logo is its identification, which is convenient for consumer groups or audiences to distinguish similar products of different companies, or different companies in the same industry, so as to make the product or company represented by the logo into a brand. A logo is an intangible asset.
With the development of the economy and the realization of digitization and networking, the logo has played a role in publicity and brand building. Such as McDonald's and Pepsi logos have played a very good role in this regard. To use the logo for multi-channel publicity, it is necessary to ensure that the logo is best displayed on various platforms, and the color, size, and clarity must be well adjusted.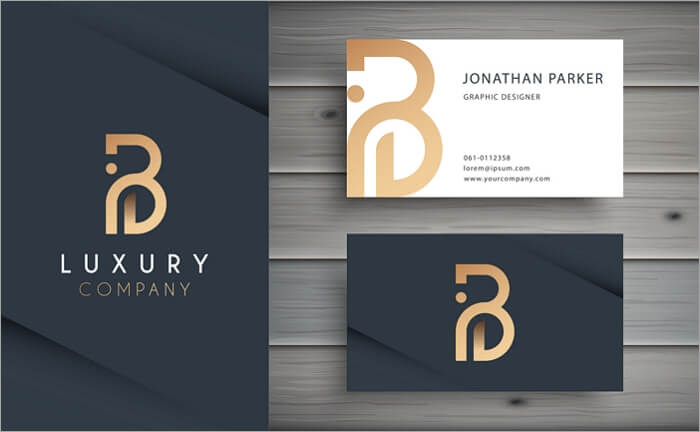 When it comes to the best logo size, it depends. The standard logo size varies based on the mediums you are using. Check out this logo size guideline and learn the different logo sizes on websites, Facebook, YouTube, Twitter, Instagram, print, and more.
Logo Design Basics
Whether it is printed on a business card or placed on a large screen, the size of a well-designed logo can be scalable at will. And there will be no quality loss after resizing, it still looks very clear and not blurry.
Here are some rules you need to keep in mind when designing a logo:
Logo Size in Pixels
Logos are measured in pixels. For example, 700px by 400px. When the image size is in pixels, we need to specify its fixed resolution to convert the picture size to the actual size in reality. For example, the resolution of most commonly used pictures in web page creation is 72, that is, 72 pixels per inch, and 1 inch equals 2.54 cm. Then through conversion, it can be obtained that each cm is equal to 28 pixels; another example is a picture with a length of 15x15 cm, which is equal to 420*420 pixels.
A Logo Should Be a Vector File
The quality of the bitmap is judged according to the size of the resolution. After the bitmap is enlarged, it will become less clear and distorted. The vector diagram is drawn based on geometric characteristics, the effect of image distortion will not appear after infinite magnification. The vector diagram is made by Illustrator, Flash, CorelDraw, etc. The bitmap is produced by Photoshop, Painter, etc.
Since logos need to be resized when used in different places, it is best to choose a vector format. Besides, you can easily convert the vector files to any file type you need, PNG or FPG.
Prepare Different Logo Versions
Considering all the platforms your logo will be used, you should have different logo versions: horizontal, vertical, and square. What's more, in order for your logo to be used on different backgrounds, you can save your logo in a black version, a white version, as well a full-color version.
Best Logo File Size
Many websites and social media have specific size limits for logos. Your logo file should not be too big. Make sure the logo image is less than 200 KB, preferably less than 100 KB.
Save the Logo as PNG Format
PNG supports alpha channel transparency and can define 256 transparency levels for the original image, so that the edge of the color image can be smoothly blended with any background, thereby completely eliminating jagged edges. This function is not available in GIF and JPEG.
And, the PNG format is supported by the latest web browsers and supports lossless compression. PNG files load quickly and are suitable for use on websites, social media, and other mediums.
Standard Size of Logo on Websites
A good logo conveys not only words and patterns, but also a corporate brand message. The logo represents what this company does and your company's vision.
Generally, the logo is placed in the upper left corner of the website or other prominent places. Every page basically has a logo, and different business modules or different products will also have different designs for the logo on a website.
In addition, the favicon (the small icon next to the address bar or the title on the browser tab) will also display the logo.
Then, what is the best logo size for websites?
Logo Size in Website Header
The logo of most websites is displayed on the top left corner of the banner or navigation bar and will appear on all pages. The size of the top logo depends on the theme of the website and the effect of the overall page display. The average height of the top logo is between 20px and 30px, and the width is variable.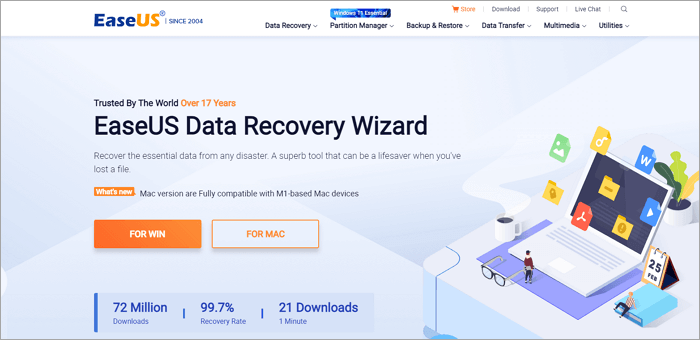 Logo Size in Website Favicon
Favicons allow your logo to appear in the search bar of the browser. In this way, users can see your logo when switching between your web page and other web pages easily, and distinguish different websites through the logos. The logo that appears on the favicon is relatively small, and the standard icon size of the browser is 16px x 16px.

Logo Size in Website Footer
Many websites also have a logo at the bottom. The logo at the bottom of the site is either the same size or smaller than the logo at the top. You can also determine the logo size at the footer based on the size of the bottom area and other elements.

Logo Size for YouTube
YouTube has become the second largest search engine. Thousands of YouTubers are updating videos every day to promote individuals, products, and companies. Having a unique and well-displayed logo will make you stand out from numerous YouTubers and videos. Let's take a look at the best display size of the YouTube Channel icon.
Profile photo (circular): 800 x 800px
Thumbnail photo: 1280 x 720px
Cover photo: 2560 x 1440px
Logo Size for Social Media
Whether you want to promote your product on Facebook, or share meaningful information on Twitter, or attract new friends through amazing photos on Instagram, social media is a good place to reach your goal. 
Social media platforms have clear size requirements for logos. As long as you set the size of your logo according to their standards, your logo can be displayed correctly. 
Here are the logo dimension requirements of some popular social networking sites:
On Facebook:
Profile photo (square): 180 x 180px
Cover photo: 1640 x 624px
On Twitter:
Profile (circular): 400 x 400px
Cover: 1500 x 1500px
On LinkedIn:
Profile (circular): 400 x 400px
Cover photo: 646 x 220px
On Instagram:
Profile (circular): 110 x 110px
On Google+:
On Pinterest: 
Profile (circular): 165 x 165px
Logo Size for Print
You may want to put the logo on clothes, posters, flyers, or business cards. When printing a logo, you need to consider not only the size but also the format of the logo. The best logo format for printing is vector graphics: PDF, SVG, and EPS. These formats can be resized without distortion.
If your logo is a raster image, the higher the pixel of the image, the better. You can use 500px for small print and 1024px for large print.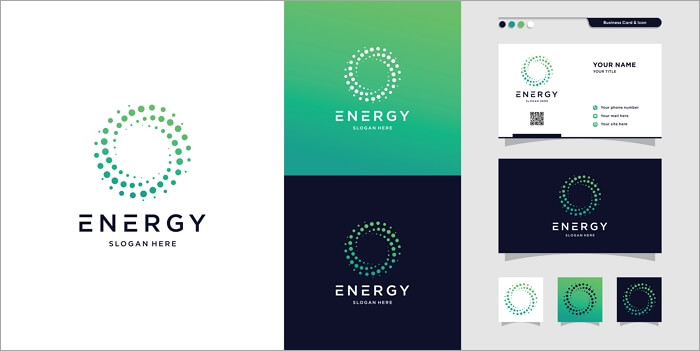 In Conclusion
There is no fixed value for the logo size. Logos that are too big or too small may not work. What you need to do is to know the file type of the logo, the applicable scenarios, and the size requirement of the logo on each platform. Then you can use this information to adjust the logo to an optimal size.
The best logo size for websites, YouTube, social media, and print are explained in detail above. We hope that through our tips, you can use your logo perfectly to promote your personal or business brand. If you need to resize your logo, read on for a more specific guide.
How to Change the Logo Size
You can use an image editor, such as Photoshop or similar programs to resize your logo. Or you can use EaseUS Logo Maker.
EaseUS Logo Maker provides the easiest way to design your own logo. Start by selecting your favorite logo template from millions of patterns, then choose the logo styles, colors, symbols, and backgrounds that you like. Our logos cover all industries, including finance, entertainment, food, music, YouTube, games, sports, beauty, and so on. No matter what type of logo you need, we can help you easily create an ideal logo.
What's more, EaseUS Logo Maker is for everyone, even if you don't have any design knowledge. We provide you with detailed design guidance, including how to choose the right color, font, and layout. Choose us and you will find that designing your own logo is so easy.