For a brand, a channel, or an organization, its logo is the first thing new users would see. Sometimes, your logo is even the key to keeping users. Because only a glimpse of the logo, users can judge whether they are interested in your content/product or not. Although a logo is just a combination of color, graphics, and fonts, it conveys your style and your attitude.
How to make a logo? Actually, to make sure you can edit, print, and scale the logo file without losing quality, it is suggested to make a high-resolution vector file. And it means you need to apply professional tools to design a logo. It's not free. Then, how much does a logo cost when design? Well, it depends on your budget. There are several means of making a logo, and the price ranges from tens to thousands of dollars. Here we will guide you through the logo design methods and tell you how much does it cost.
How Much Does a Logo Cost?
You have various options to design a logo, from doing it yourself with online tools to hiring design agencies. Of course, different means come with different prices. Check the chart below to see how much will you pay if you choose different methods to create a logo.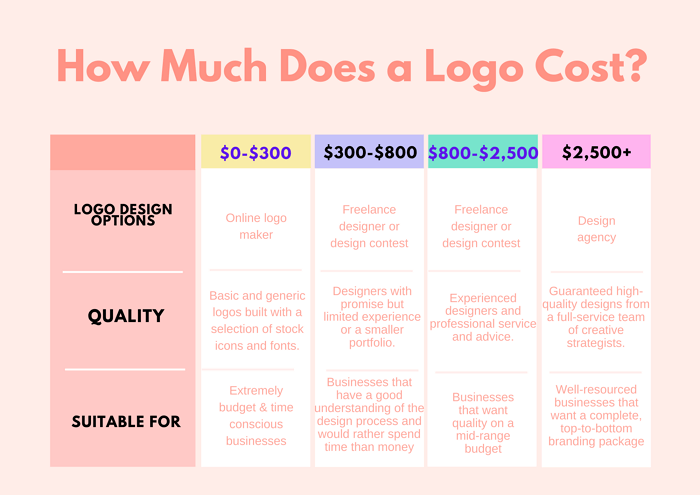 Option 1: Design a Logo By Yourself
If you don't have enough budget for the logo, and you're a trained designer and know your way around Illustrator well, you can use the online logo maker to design it by yourself. However, if you don't know how to design, you should know that it's not easy. Yes, you can create a logo with templates, but it will take much time and the logo can only be a simple one. Here are some online logo makers you can choose from.
1. Adobe Illustrator
Adobe Illustrator is the vector-based graphics software that lets you scale down your artwork for mobile screens or scale up to billboard size. You can use Illustrator to create logos, icons, packaging, web graphics, and so much more. Now you can subscribe to Illustrator for US$20.99/mo. It has both PC and iPad versions, so choose the right version according to your device.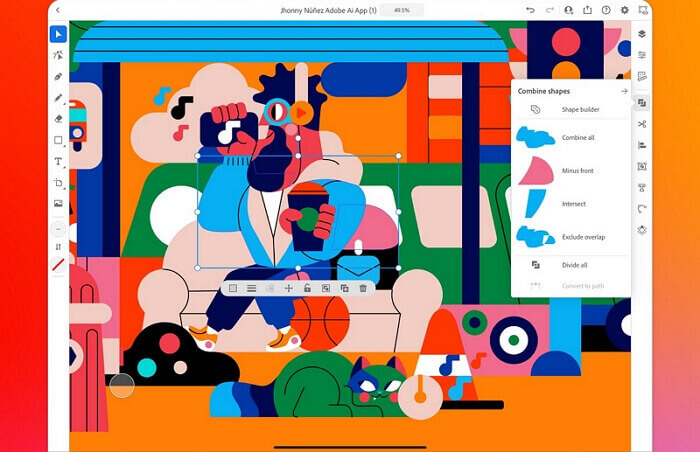 2. Sketch
Sketch is only available on macOS, with a set of intuitive editing tools and editable boolean operations, you can easily iterate on your work at any stage of the design process. And Sketch is also trusted by millions of freelance designers and design agencies to transfer brilliant ideas into incredible works. To most of the users, Sketch doesn't have too many defects, it's simple, straightforward, and performs exactly how users need it to.

3. EaseUS Logo Maker
The above two tools are more suitable for users who know how to design. What if you are a novice and have no idea about graphics, fonts, and typography? That's why we list EaseUS Logo Maker here. EaseUS Logo Maker is an online logo design tool. It has hundreds of templates, everyone is available for users to edit and download. When finishing your design, you can export and download your work to png, jpg, pdf, and svg.
Option 2. Hire a Design Freelancer or Hold Design Contest
If your budget is not so tight, finding a freelancer to help you accomplish the design mission is a wise choice. Most of the freelancers are experienced designers. With this method, you got an expert using a more advanced tool to create a logo based on your idea. Compare with doing it yourself, you will spend less time and get a better result. Of course, high quality means high price, the freelancer's quotation is based on your demand. The more complex your logo is, the higher price the freelancer will charge.
Another method is to hold a design contest. It could receive multiple design ideas from a global community of designers, giving you dozens of unique options. What's more, you have the chance to directly communicate with talented designers during the contest. If you'd like to hold a contest, the prize value should be much higher than that of an ordinary design piece. Otherwise, it is impossible to attract enough designers to participate.
Here are some platforms where you can find freelance designers.
1. Freelancer
Freelancer is a platform that helps you to hire a freelancer or to register as a freelancer. Millions of users, from small businesses to large enterprises, entrepreneurs to startups, use Freelancer to turn their ideas into reality. On the home page of Freelancer, it displays the work of the freelancers. You can see the price and time a freelancer spends.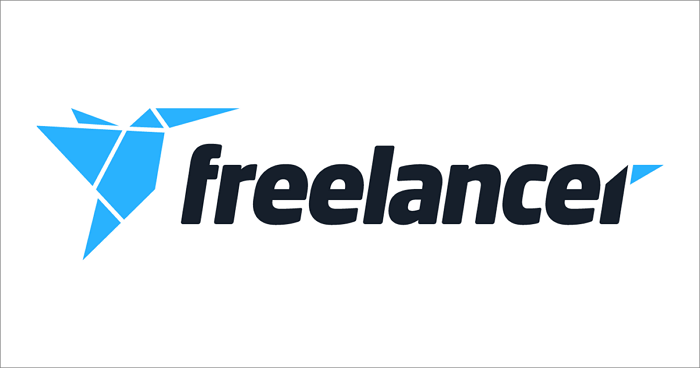 2. Upwork
Upwork is another similar platform for you to hire a freelancer. It is one of the most popular freelance exchanges in the world, and it's not only about design. You can find all kinds of talents on Upwork to fulfill various users' demands. For example, you can hire a programmer to write codes, find a translator to translate a contract or an article, or outsource customer support to registered experts.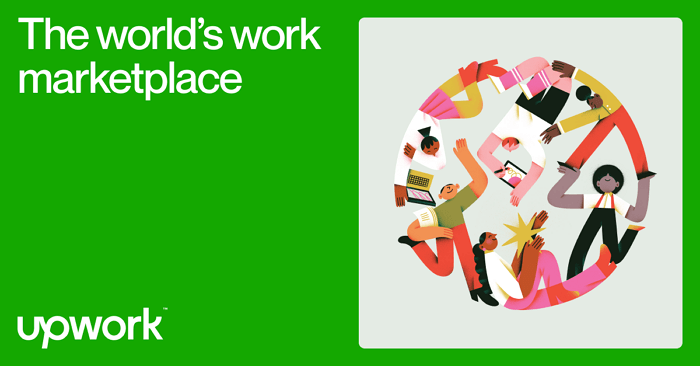 3. Fiverr
Fiverr provides services for both individuals and businesses. It works the same as other platforms, freelancers list their services and if you are interested in their services, you can ask questions about their experiences, how to pay, or the deadlines. When both sides reach an agreement, you can purchase the service.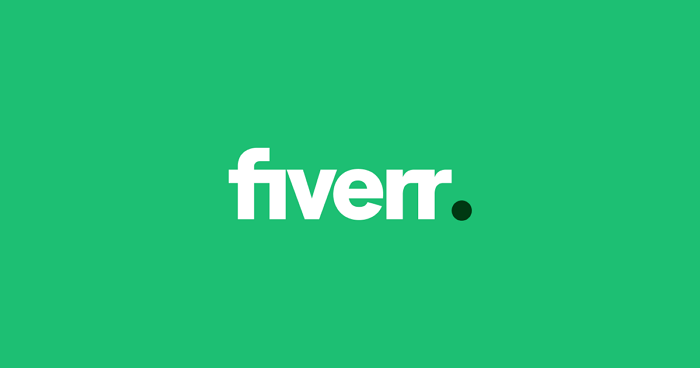 Option 3. Hire a Design Agency
Most of the big businesses would hire a design agency to make the logo. Obviously, an impressive logo is also the key to success. The logo is actually part of brand image, especially when your business is big enough. For some companies, they won't always use the same logo, every once in a while, they might make some subtle changes to the logo. For example, at the very beginning, Nike's logo is three capital letters BRS, as this company was initially known as Blue Ribbon Sports. In 1971, it switched to the present name, Nike, and used swoosh as its logo until today. In the following twenty years, Nike had changed its logo four times. Now Nike's logo is one of the simplest but most famous logos around the world, most of the company's recent ads omit the Nike name altogether and use just the logo.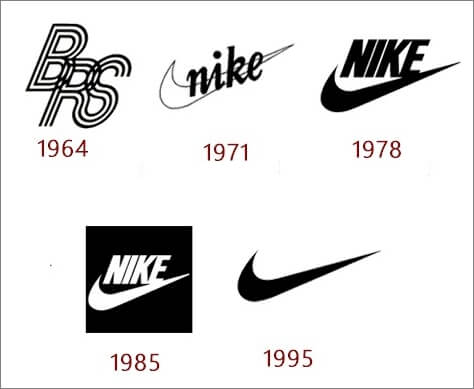 The design agency is the most expensive logo design option. Agencies charge up to US$2,500 for logo designs, some of which reach the US$5,000 to US$10,000 mark. For those who want to develop their sideline business from 9 to 5, this may be too costly. Another thing you should consider before choosing an agency is the terms of payment. Some design agencies would require payment in advance for up to 50% before the design team starts to work. The process of arriving at a top-quality logo takes time and talent, so don't be too impatient.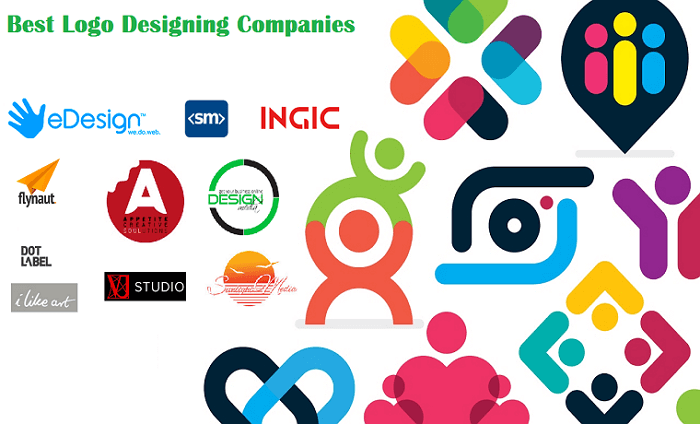 Think Seriously, Act Quickly
The prices and options in this article are for reference only. Before deciding which option will you choose to design a logo, you should not only consider the budget but also think about what you want the logo to speak to your brand and image. You should also ask yourself, what stage is your business at, how this logo helps improve your business, and how your competitors do in the aspect of logo design. In other words, if in your business, you need to attract customers at the first sight, then hire an expert to design a good logo for you. If the logo is not so important, use your budget for something else. You are the X factor of the quotation, how much does design a logo cost completely depends on you.